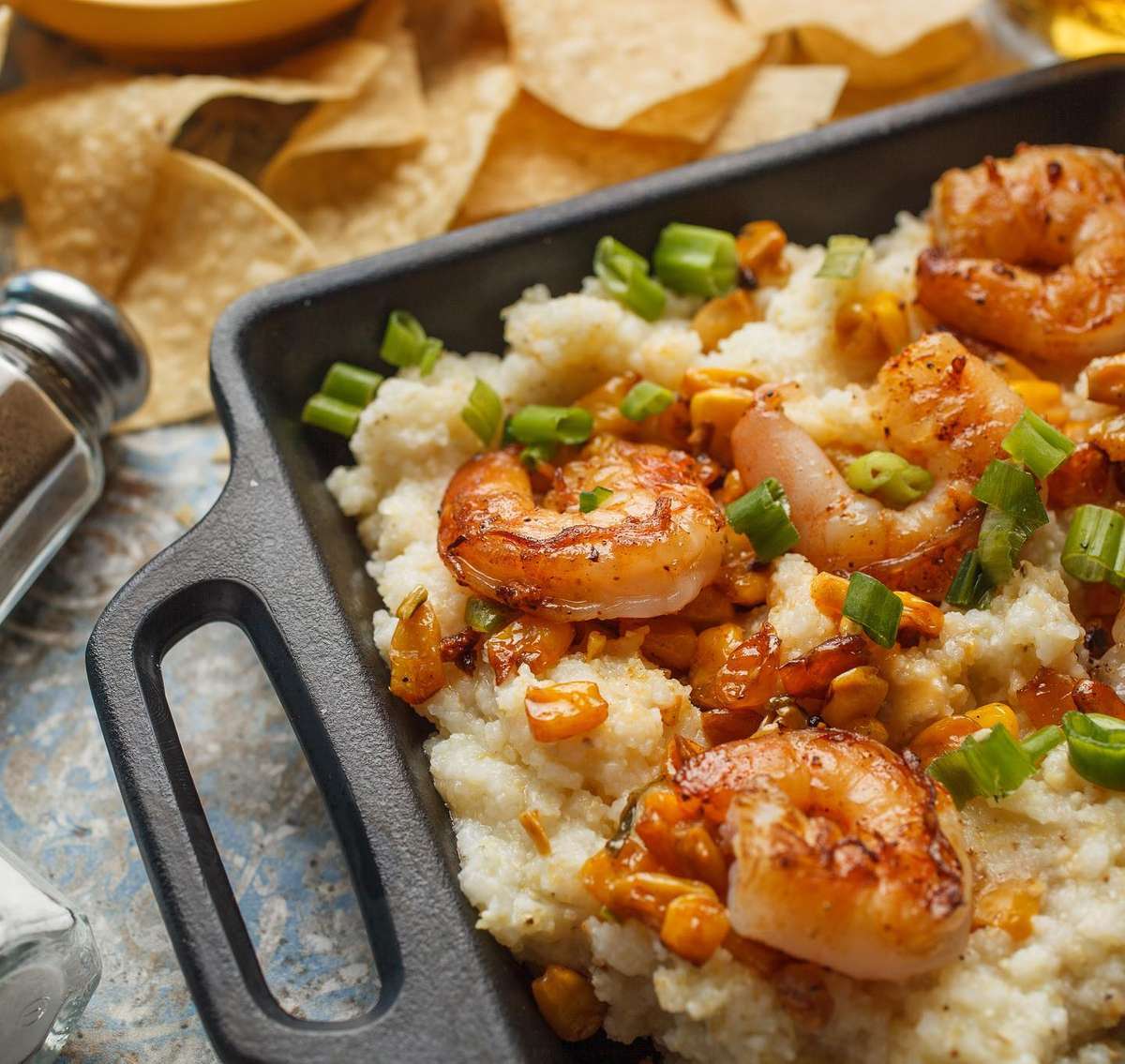 Tostadas
Mexican fare with a twist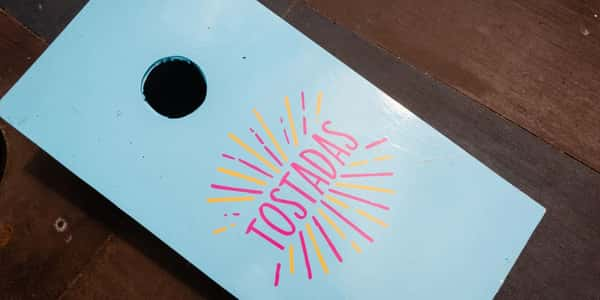 Welcome To Tostadas Homewood
Your local lunch & dinner spot for delicious Mexican fare with a twist.
Mon-Thur: 11am-9pm
Fri-Sat: 11am-10pm
Sun Brunch: 10am-2pm
Place your order online today. We'll have it hot and ready for pickup.
Get to know your local staff at Tostadas and what we're all about.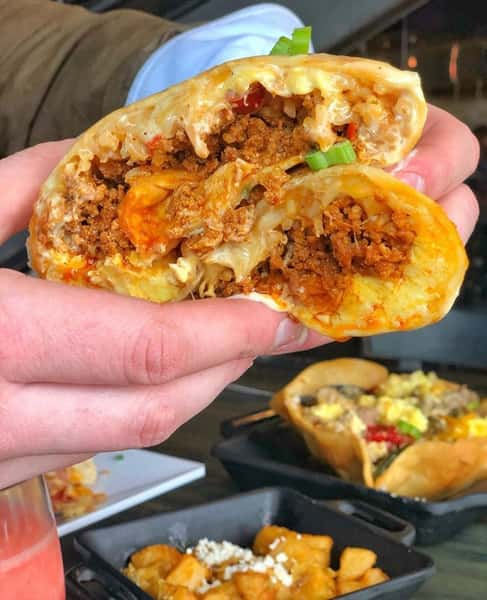 Tasty Menu Options
With a made-to-order menu and a high bar for freshness, our distinctive dishes emanate the bold flavors of traditional Mexican fare with a modern twist. From our signature tostadas to quesadillas, ours is an ideal place for a quick lunch as well a quality dinner with your loved ones. Come and enjoy our outdoor patio seating while feasting on your favorite meal with a glass of your preferred drink in your hand.
Brunch Served Saturday & Sunday from 10am-2pm
Visit Us
Tostadas
1831 28th Ave S 175 N
Homewood, AL 35209

Hours
Monday - Thursday:
11:00 am - 9:00 pm
Friday - Saturday:
11:00 am - 10:00 pm
Sunday:
10:00 am - 2:00 pm
Leave a Review
"BEST MARGARITA IVE EVER HAD. And I've had my fair share to know."
"My first time trying Tostadas and it was amazing! Definitely my new favorite spot! My chicken fajita was perfect and well seasoned! The chips and salsa was a great addition! Definitely will be back... next week!"
"This Mexican pizza is amazing! Different than your traditional Mexican dish. Their margaritas are also perfect! Will definitely be back here."
"Different and delicious!"
"I had the mexican pizza with two margaritas with a side of cheese dip and chips. I had the pizza made with chicken instead of the beef. The pizza was really good and so were the margaritas. I believe it was the blood orange margarita and a house margarita. The blood orange was so different, but it was very good. Definitely will be returning very soon for another one ."
"Amazing! My son and husband literally order this every single time!!"
"BEST MARGARITA IVE EVER HAD. And I've had my fair share to know."
"My first time trying Tostadas and it was amazing! Definitely my new favorite spot! My chicken fajita was perfect and well seasoned! The chips and salsa was a great addition! Definitely will be back... next week!"
"This Mexican pizza is amazing! Different than your traditional Mexican dish. Their margaritas are also perfect! Will definitely be back here."
"Different and delicious!"
"I had the mexican pizza with two margaritas with a side of cheese dip and chips. I had the pizza made with chicken instead of the beef. The pizza was really good and so were the margaritas. I believe it was the blood orange margarita and a house margarita. The blood orange was so different, but it was very good. Definitely will be returning very soon for another one ."
"Amazing! My son and husband literally order this every single time!!"
"BEST MARGARITA IVE EVER HAD. And I've had my fair share to know."